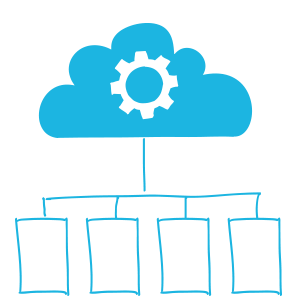 We provide clean energy solutions
We provide turnkey clean energy solutions to corporates, utilities and government.
Clean energy solutions are broader than just renewable energy. Our solutions cover power production, energy management, energy storage and are driven by technology integration. In some cases conventional energy sources may be part of a solution, however the overall project will drive efficiency and provide an environmental benefit.
HowardScott's clean energy solutions are bankable which is a requirement to have our solutions financed. We are proud of our excellent execution. Our solutions reduce carbon emissions and therefore have a positive effect on the environment.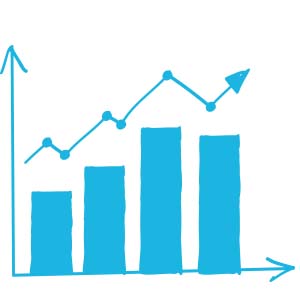 We create value for our customers
We create value for our customers while positively impacting climate change.
HowardScott's solutions provide our clients with improvements in operational efficiencies and real energy savings while assisting them in reducing Co2 emissions. Savings can be achieved in many ways depending on the case, however it is driven by the integration of proven technologies. Some examples include:
· Combining renewable production of energy with energy storage to create value by allowing a shift in time from production to utilisation
· Reducing peak power charges by introducing energy storage to an overall system
· Increasing efficiencies in industrial processes by stabilising energy supply through integrated solutions including energy storage combined with intelligent energy management systems
· Capturing the power of the Internet of Things creating value for management decision making through advanced data analytics and real time information feeds
· Using advanced electronics to increase efficiencies in PV yields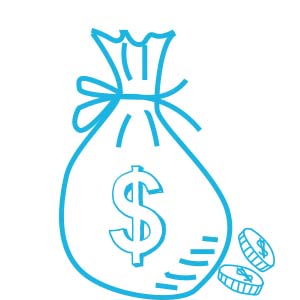 We implement sustainable projects
We implement commercially viable sustainable projects.
At HowardScott a commercially viable project is one which makes operational and financial sense.
This means that our customers have the opportunity to improve their operational efficiencies and reduce the cost of the energy bill.
Savings will typically come through reducing the overall cost of energy for the customers.
Increase in revenue may be obtained through increased efficiencies on production lines, better management of energy enabling faster processes and increased sales.
We only engage in projects that are sustainable which means that they directly or indirectly have a positive impact on the environment.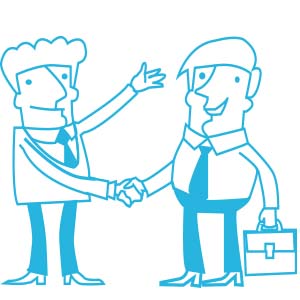 We reduce Co2 emissions
We reduce Co2 emissions through clean energy solutions.
Our clean energy solutions reduce Co2 emissions. Reduced emissions can be achieved in a range of ways such as:
a) Replacing non-renewable generated electricity with renewable sources such as solar or wind
b) Reducing electricity consumption required to achieve the same result
c) Introducing energy storage into a system to achieve efficiencies in overall energy usage or in peak usage which directly impacts the total capacity required